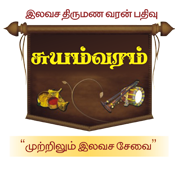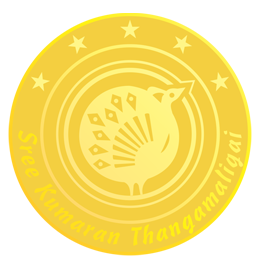 Terms and Conditions
Benefits of booking
The current rate will be fixed at the time of booking.
Collect and purchase your product at your nearest branch after the lockdown.
Terms & Conditions
The booking time live gold rate will be fixed. The rate cannot be revised at the time of delivery.
Online payments will be accepted during lockdown for booking your gold and oranaments.
Select your nearest branch while payment and purchase at selected branch.
When customer wishes to buy ornamrnt or coin - VA ( value / addition / wastage ), Stone cost and GST amount as applicable will be calculated at the time of delivery
OTP and EMAIL will be validated At the time of purchase
For Purchase above ₹2,00,000 (two lakhs) PAN Card is mandatory.
* No refunds will be entertained.